Practically everyone knows about Etsy, the marketplace of numerous wonderful handcrafted creations sold by the designers, artists and artisans themselves. But do you know about
LinumStudio
, a site dedicated to luxurious comfort of linen bedding is world famous and rightfully so.
Linen is the ultimate luxury fabric because its feels wonderful all year round and gets softer and more luxurious as it ages; and it lasts for years and years!
In fact, it is common for linen sheets to be passed from generation to generation much as any other valued heirloom. We collected our Five favorite products from Linum Studio that you will definitely like, here they are -
1.
Bed COVERLET
, pure linen coverlet, white, off white, natural or striped bed cover, french style bedroom accent by Linum Studio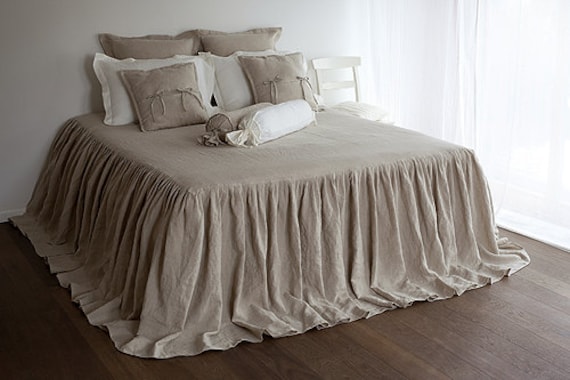 Price - $130.00
2.
QUEEN LINEN BEDDING
- Pure Linen in Natural and Off White color - Duvet Cover and 2 standard pillow cases set - washed linen - non dyed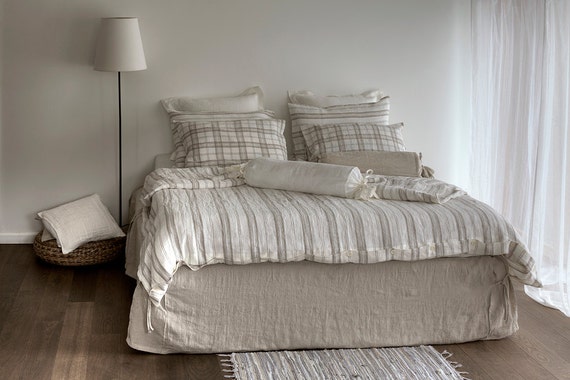 Price - $172.00
3.
Linen Napkin set of 6

-
cloth napkins, table napkins, wedding napkins, table napkins, dinner napkins, striped napkins, natural, off white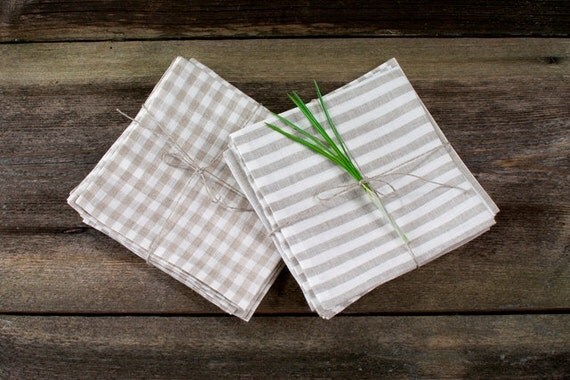 Price - $21.00
4.
QUEEN BEDDING SET
: Pure Linen Duvet Cover and 2 standard linen pillow cases. Off white, natural, black buttons, soft, non dyed, washed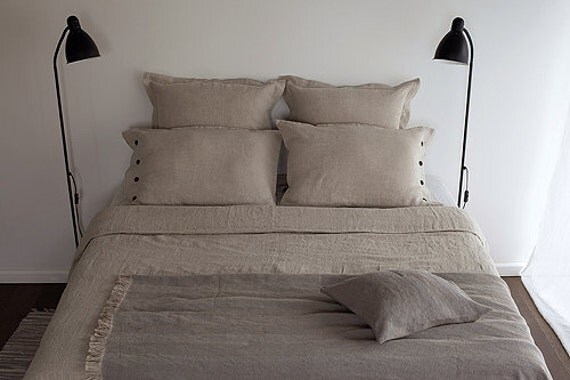 Price - $168.00
5.
KING LINEN BEDDING
: Pure Linen Bedding in Natural or Off White colors. Duvet Cover and 2 pillow cases. Washed linen set by Linum Studio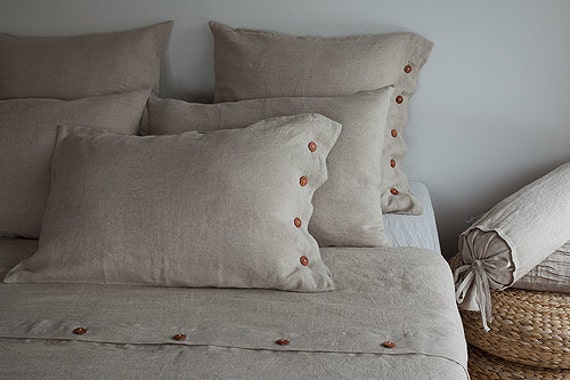 Price - $140.00
Share this